Date
This event has taken place.
Overview
As MRS celebrates 70 years of helping people talk to power, join us for an event that recognises the thinkers, writers and research champions whose personal contributions have made an impact on the sector, including our new Fellows and special Honorary Fellows.
This year the event will be held at The Langham in London, Europe's first 'Grand Hotel'. A drinks reception will be held in the private Courtyard Garden, followed by a Michel Roux-designed lunch in the legendary Ballroom.
As well as the Fellowships, the MRS Annual Conference Awards, IJMR Collaborative Research Award and MRS Advanced Certificate in Market and Social Research Practice Award will be presented.
Time
12.30 till 4:30
Principal Sponsor

Drinks reception sponsor:

Category sponsors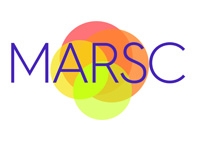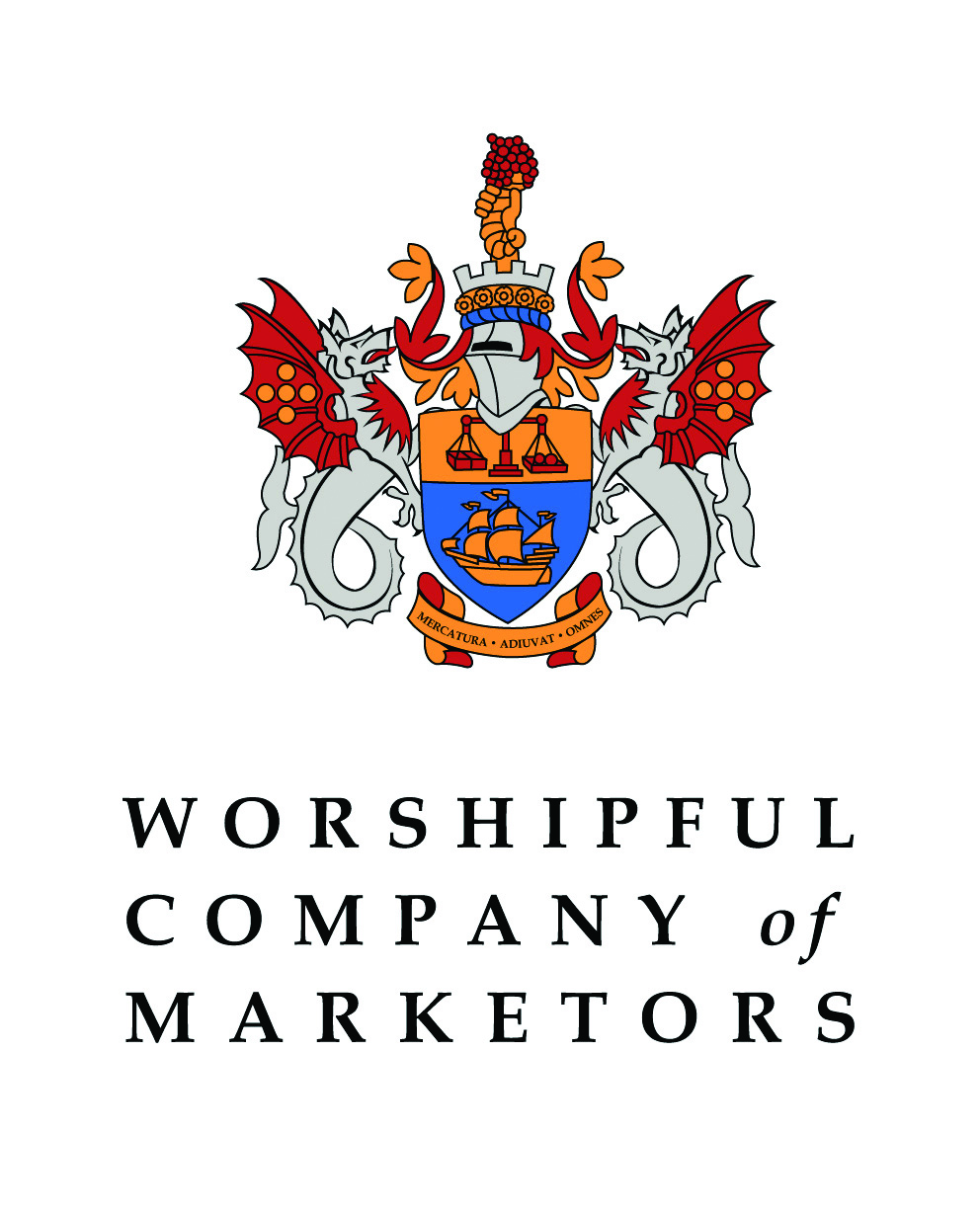 Where is the event taking place?
The Langham
1c Portland Place, Regent Street
London
W1B 1JA
Please click on the photographs to view each speaker's biography.
Booking

Members may attend the event at a subsidised rate of £95 plus VAT. Non-members may attend for £115 plus VAT.

To book your place please contact john.bizzell@mrs.org.uk, stating how many tickets you require and how you wish to pay (by card or invoice). Please note: Tickets must be paid for before you attend the event and no refunds will be given for cancellations received after 30 May.
In order to deliver a personalised, responsive service and to improve the site, we remember and store information about how you use it. This is done using simple text files called cookies which sit on your computer. By continuing to use this site and access its features, you are consenting to our use of cookies. To find out more about the way mrs.org.uk uses cookies please go to our 'Cookie Policy' page.