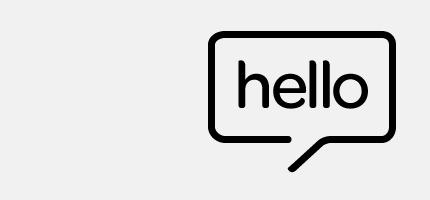 MRS (The Market Research Society)
The Old Trading House, 15 Northburgh Street, London EC1V 0JR
Tel: +44 (0)20 7490 4911
Fax: +44 (0)20 7490 0608
Email: info@mrs.org.uk
From April 2015, there will be roadworks in the area due to the construction of the east-to-west cycle super highway between Lancaster Gate, through the city centre to Tower Hill. please take this in to consideration when travelling to MRS. Click here to find out more.
Dept

Primary Contact

Telephone Number

Email Address

Accounts

Advertising/Sponsorship

Ioana Plamada

Guy Oliver

020 7566 1814

020 7566 1843

Awards/events

John Bizzell

020 7566 1827

Company Partner

Harriet Walsh

020 7566 1874

Conferences

Sarah Marchant-Heatley

020 7566 1852

Membership

Mel Coghlan

020 7566 1820

Professional Standards

Julie Corney

020 7566 1837

Publications

Qualifications


Richard Chusney

Hayley Jelfs

020 7566 1853

020 7566 1805

Training

Hannah Crispin

020 7566 1873









Wheelchair access to our office and training centre
The MRS offices are located in Clerkenwell, a historic area of London, and the offices are part of an old converted warehouse building. The MRS building is wheelchair accessible via use of a stair-lift, which requires wheelchair users to be able to lift onto the stair-lift. Only lightweight wheelchairs are accessible, as wheelchair access to the building requires MRS staff to carry wheelchairs up a flight of steps.
If you have any questions or concerns regarding access please contact: info@mrs.org.uk
Websites
MyMRS - members area www.mrs.org.uk/mymrs
International Journal of Market Research: www.mrs.org.uk/IJMR
Research Live: www.research-live.com
Research Buyer's Guide: www.theresearchbuyersguide.com
Research Jobfinder: www.researchjobfinder.com
Geodemographics Knowledge Base: www.geodemographics.org.uk
Respondents can check the validity of a research supplier by calling the MRS Freephone service. Only research organisations with MRS members can be listed in the MRS Freephone service.