Changing the world, one question at a time
14-03-2016
I opened Impact 2016 this morning by encouraging researchers to live up to our 70th anniversary values of curiosity and insight and to commit yourselves to helping to change the world, if only one question at a time.
This follows on directly from the opening challenge set by Unilever's Paul Polman last year – research is a force for social and commercial good, we can give people a real voice to power, whether political or business, and we can do something to make a difference.
Unilever, our Platinum sponsor this year, have responded to that challenge by supporting the Force for Good and Creativity and Innovation strands which will take place over the next two days.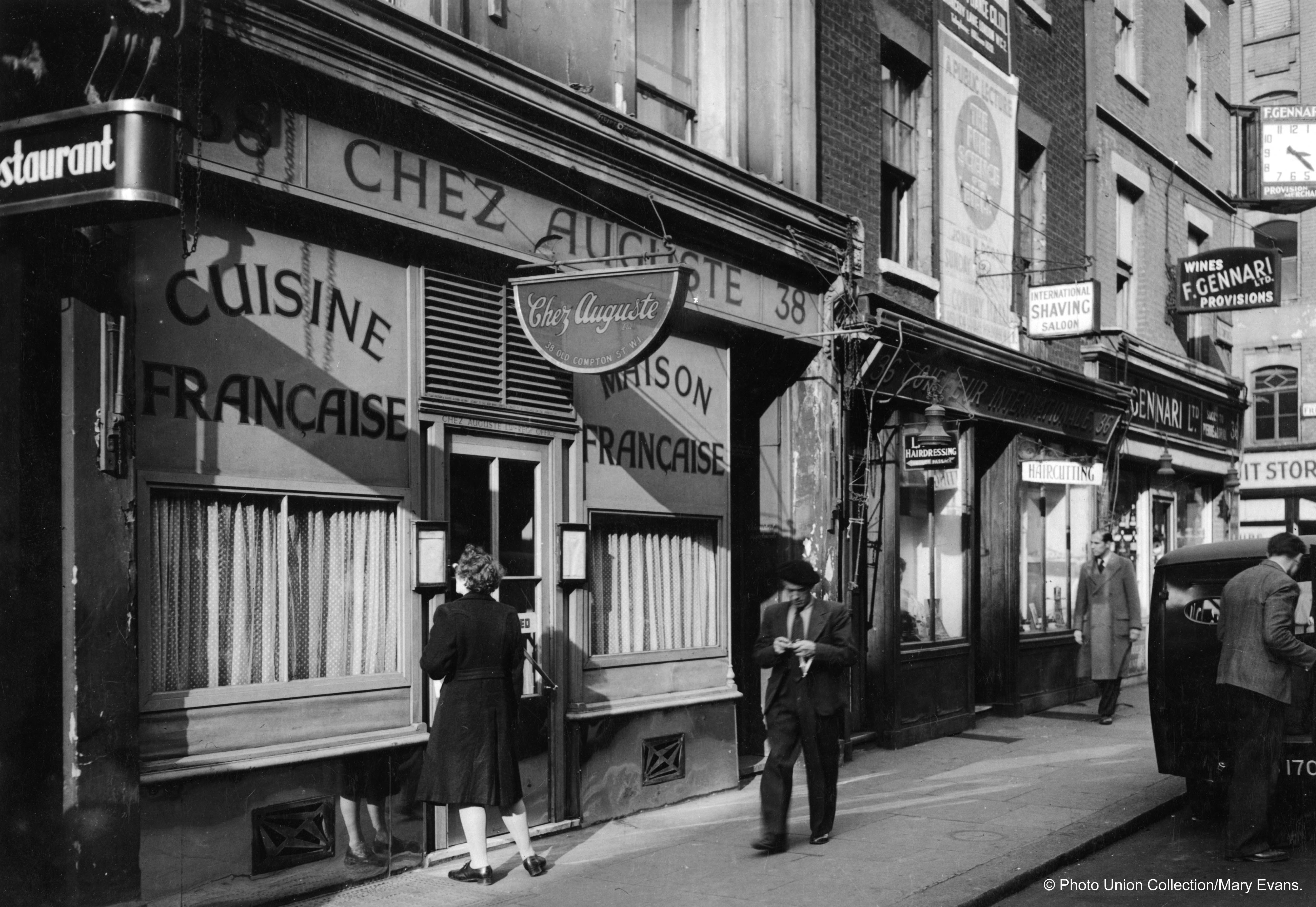 Back in 1946, when what would become MRS met for the very first time at Chez Auguste (pictured) on Old Compton Street in Soho, I wonder if our founders dared to contemplate the impact the industry they were creating would one day have. Given that they thought the right size for our organisation was 25 members but rather loftily only deemed 23 people suitable suggests not!
70 years later, thanks to the hard work and support of PricewaterhouseCoopers, we are pleased to announce the headline results of a new report, The Business of Evidence 2016, which shows that our sector now has a collective value of £4.8billion, a growth of 62% on our first report in 2012. With an estimated export value of £1.7billion, the report puts our sector ahead of many of the creative services – including audio-visual.
The growth comes from a number of sources, primarily data analytics, but there has also been a clear growth to match this in qualitative research.
I would also like to take this opportunity to announce an important new collaboration with Twitter. The MRS Award for Social Media Research, which they have initiated and will sponsor, will open for entries for the first time in May. This award reflects the increased importance of social media in research, a theme we have reflected in our joint programme with the IPA called Social Works.
I hope those of you at Impact 2016 enjoy the strong line up of speakers and case studies ahead of you. Those of you who could not join us can follow along on Twitter via #MRSlive. Wherever you are, remember you are the people who can shape our sectors' future.
Comments (0)
No Comments Added