How do I become an MRS Company Partner?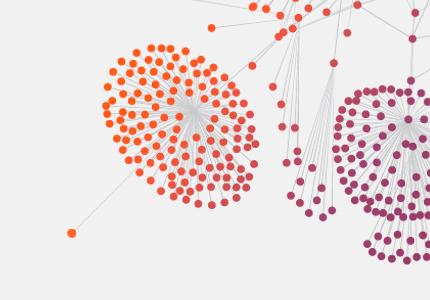 To become an MRS Company Partner any organisation needs to have at least one MRS member. The level of MRS membership that is required is dependent upon whether you are a full service agency, a field agency, a consultant, a viewing facility, a software supplier, a recruitment consultant, a data processing company or a client organisation.
As an MRS Company Partner, your organisation agrees to uphold the standards of excellence laid out in the MRS Code of Conduct and the MRS Quality Commitment. Every organisation agrees to the following conditions from day one:
All staff of a Company Partner will understand their responsibilities under the MRS Code of Conduct and have the skills and processes in place to fulfil them

Company Partners will co-operate with the MRS to assist in the early resolution of any complaints involving the company and its employees
We understand that not all conditions can be met immediately and it takes time for the processes to be set up so we allow six months for the following commitments to be put in place:
Company Partners ensure that the MRS Code of Conduct is written into employee contracts or referred to in the company handbook

When sub-contractors are used, Company Partners ensure that the MRS Code of Conduct is unlikely to be breached

The field departments within Company Partner organisations have dispute resolution and/or disciplinary procedures in place

MRS Interviewer Identity Cards or an alternative card of a comparable standard is used by field staff

Company Partners use the MRS Thank You leaflet template or an alternative of comparable standard for face to face interviews

When providing direct training of new interviewers, the organisation's training is either the MRS Accredited Interviewer Training Scheme or training of a comparable standard
The cost of joining the MRS as a Company Partner is dependent upon the type of organisation. Contact a member of the CPS team on +44 (0)207 566 1877 or email CompanyPartners@mrs.org.uk to find out the best package for you.
Event highlights
January 2017

Conferences26

Speaker 26

February 2017

Training02