Date
This event has taken place.
Overview
Join us as we present our new Fellows and special Honorary Fellows, the MRS Annual Conference Awards, IJMR Collaborative Research Award and MRS Advanced Certificate in Market and Social Research Practice Award.
In the charming surroundings of Paternoster Square and with a maximum of 100 guests, this is the perfect event to network in style with the elite thinkers, writers and research champions whose personal contributions have made an impact on the sector.
After a drinks reception, a three course lunch will be served before MRS Patrons Peter York and Patrick Barwise announce the awardees.
Time
12.30 till 4:30

Principal Sponsor

Drinks reception sponsor

Category sponsors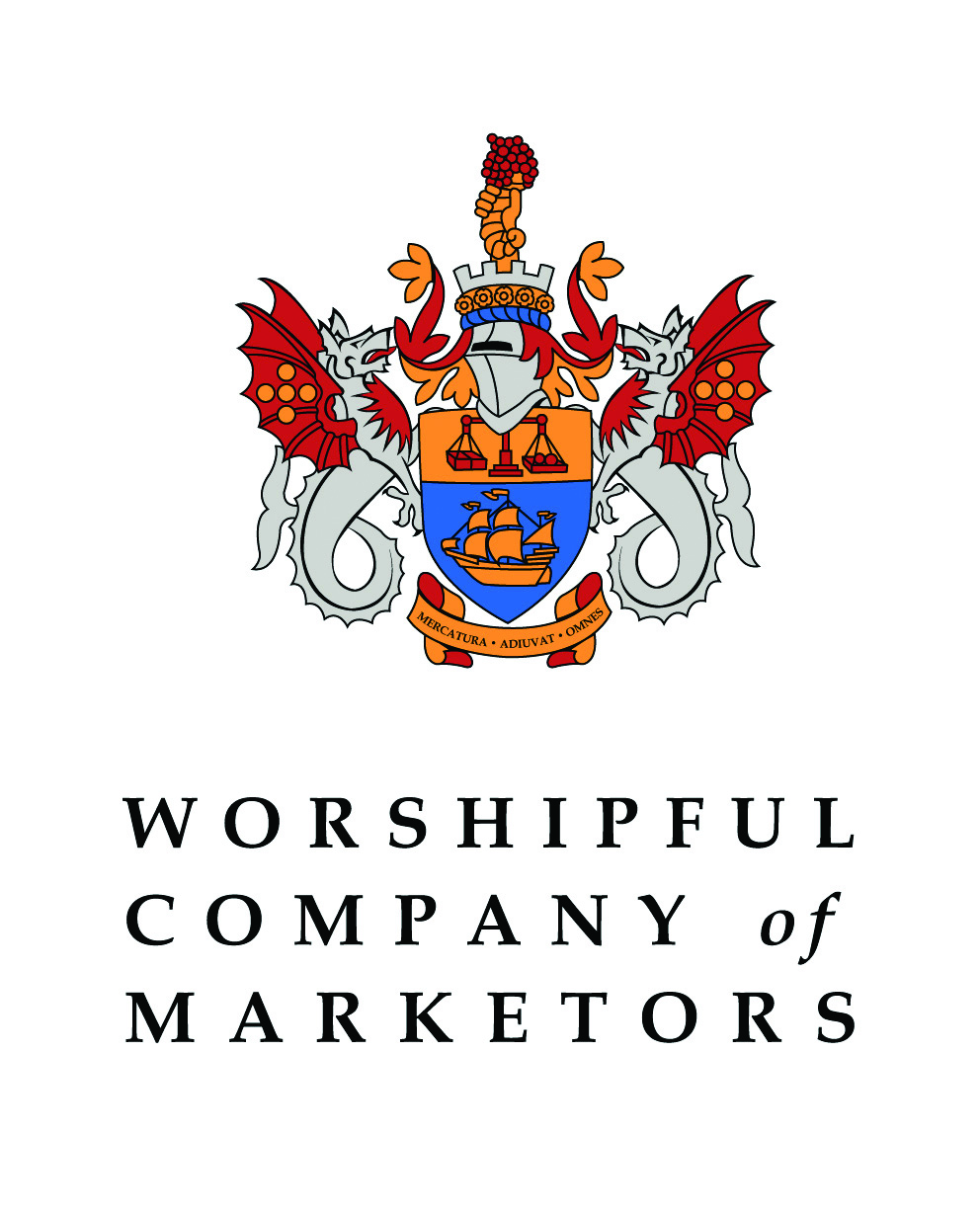 Where is the event taking place?
Paternoster Chop House
1 Warwick Court, Paternoster Square
London
EC4M 7DX
Please click on the photographs to view each speaker's biography.
Booking

Fellows and their guests - £65 plus VAT
Members and their guests - £95 plus VAT
Non-members - £115 plus VAT

To book your place please contact john.bizzell@mrs.org.uk, stating how many tickets you require and how you wish to pay (by card or invoice). Please note: Tickets must be paid for before you attend the event and no refunds will be given for cancellations received after 30 May.
In order to deliver a personalised, responsive service and to improve the site, we remember and store information about how you use it. This is done using simple text files called cookies which sit on your computer. By continuing to use this site and access its features, you are consenting to our use of cookies. To find out more about the way mrs.org.uk uses cookies please go to our 'Cookie Policy' page.