Date
This event has taken place.
Overview
The Oppies are returning to Revolution in America Square for another night that will give Elton's Oscar bash a run for its money.
It's time for the unsung heroes of research to step into the spotlight, as we announce the winners of Best Data Collection, Best Data Solution, Best Support Services, Best Training & Development, Best Viewing Facility and, our premier category, the MRS Award for Operational Excellence.
It's going to be a fabulous night of networking with old friends, meeting new ones and celebrating the contributions that keep the sector running.
Time:
7.00pm - Bar opens
7.30pm - Food served
8.00pm - Awards presented
8.45pm - Celebrating/commiserating
1.00am - Bar closes
Principal sponsor

Supporting sponsor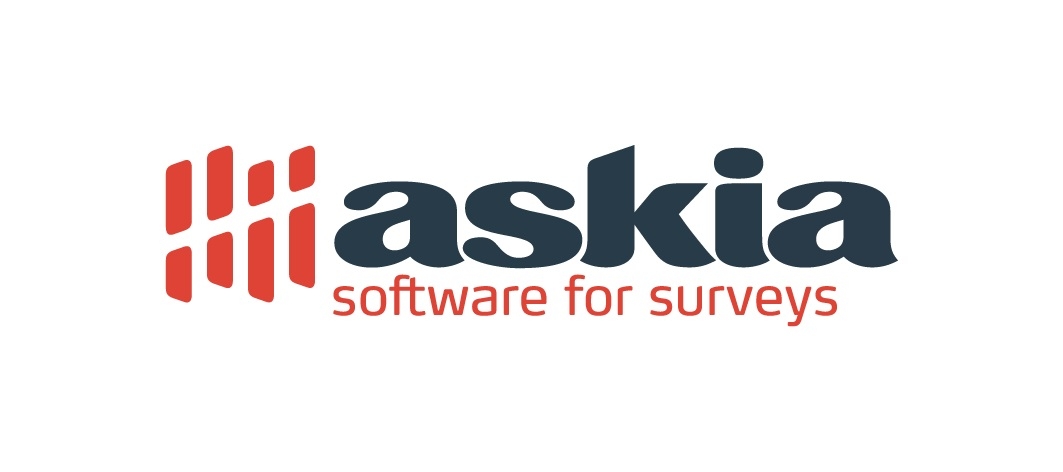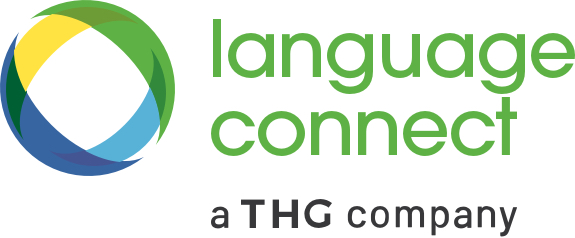 Category sponsors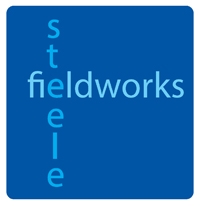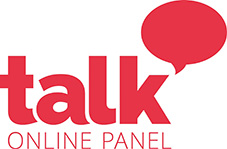 Where is the event taking place?
Revolution
1 America Square Tower Hill
London
EC3N 2LS
Please click on the photographs to view each speaker's biography.
Booking

Tickets cost £55 plus VAT for MRS members and Company Partners and £65 plus VAT for non-members. Email conference@mrs.org.uk to book, stating how many tickets, your invoicing address and PO number (if required). Invoices can be paid by card after they are issued.

Please note: we are unable to refund bookings or cancel invoices if notified within 30 days of the event.
In order to deliver a personalised, responsive service and to improve the site, we remember and store information about how you use it. This is done using simple text files called cookies which sit on your computer. By continuing to use this site and access its features, you are consenting to our use of cookies. To find out more about the way mrs.org.uk uses cookies please go to our 'Cookie Policy' page.